Regional Events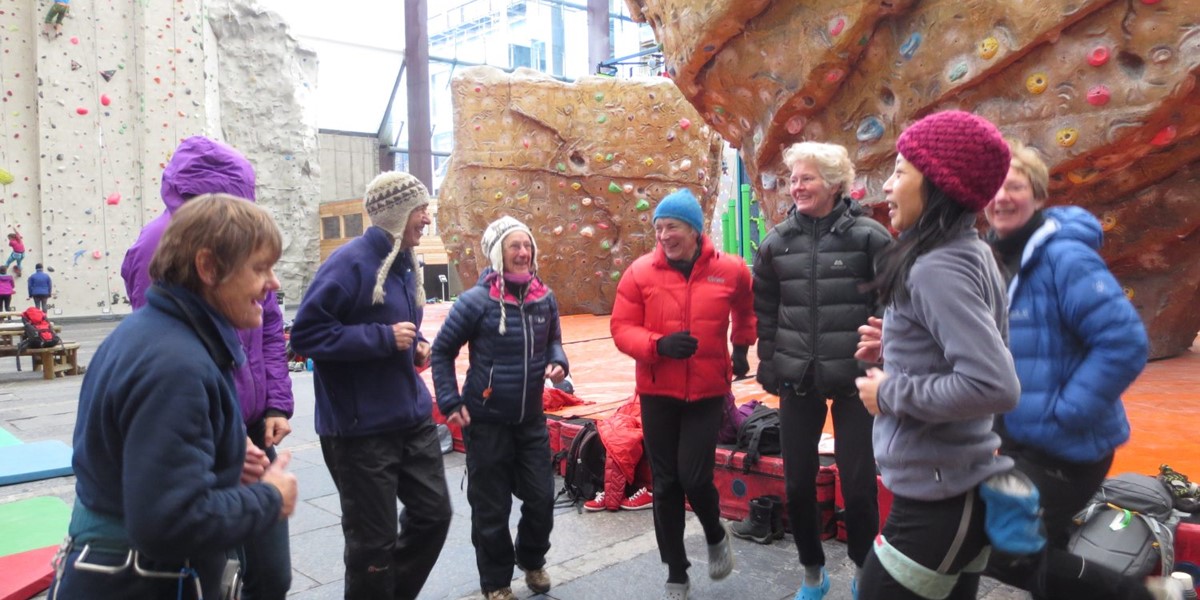 Central:  Glasgow, Edinburgh and south of these
For general information contact Fiona Hutchinson
Weekday Walks: these are organised in the 'Central Belt' area often for the 3rd week in each month. See Meets page.  
Climbing: Members from across the area meet throughout the year at various climbing venues, indoors and out. There is a WhatsApp group to enable arrangements. Contact: Martine.
Slides shows: during the winter we meet on an evening at 7.15 for 7.30 to share photos. Contact Fiona Hutchinson.

Thur 12 Oct at Fiona Hutchinson's:  Rhona Lampard on The British Women's Expedition to Gasherbrum 11 in Pakistan, 1989. (Rhona is a member of the Pinnacle Club and sister of our very own Helen Macpherson.)
Tues 7 Nov at Fiona Hutchinson's:  Mary Lothian on Kalymnos
Thur 7 Dec venue tbc:  Alison Higham on Recent Adventures around the Austrian/Italian border


Outliers:  Stirling, Perth, Dundee and areas west 
For general information contact Julia Banks
Climbing wall:
Local members and friends climb on a Thursday night, at 6-ish, either in Dundee at Vertical Limits or out and about. Contact Lizzie or Julia for details.
The group meets at times in the winter evenings, mid week at 7.00 pm.  Details TBA.


Highland: Cairngorms, Black Isle, North west, the Islands
For further information, please contact the local coordinator Mary Lothian
Climbing wall:
Local members and friends meet at the Inverness Climbing Wall, usually on Wednesdays. 
The evening events are on a Thursday usually starting at 7.30 pm, except the Burns supper which starts at 7 pm.
Thur 19 Oct at Moira Broadhead's: Gill Berrow on Last Chance for a Self-guided Trek in Nepal

Thur 23 Nov at Rhona Fraser's:  Rhona Fraser on Far East Antarctica

7pm, Thur 18 Jan 2024 at Sarah Mackay's: Meryl Marshall  Potluck Burns Supper and Quiz (details of what to bring will be sent out nearer the time)
Thur 22 Feb at Mary Lothian's: Mary Lothian on  Kalymnos

Thur 21 Mar at Moira Broadhead's: Dave Broadhead on Late 80s, Trekking in the Karakoram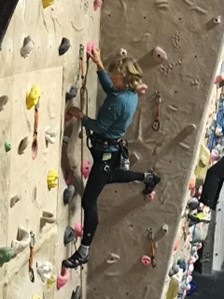 Perth climbing wall Jan 2022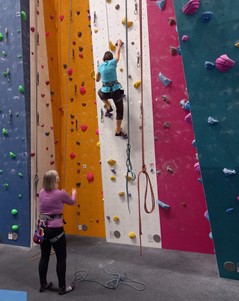 Skiing adventures